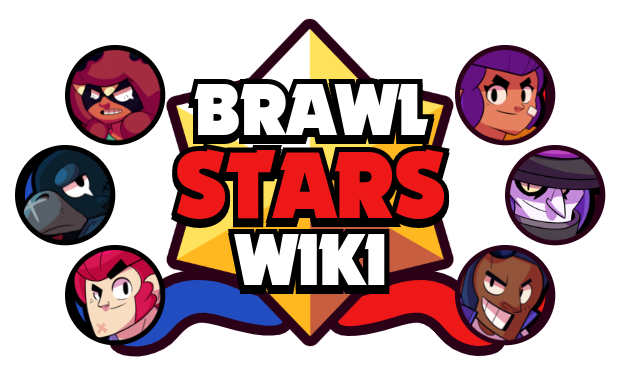 Welcome to the Brawl Stars Wiki, the home of all things Brawl Stars!
Round up your friends and get ready for an epic multiplayer slugfest! Unlock a variety of rowdy game modes and dozens of rough and tumble characters with punishing super abilities. Shoot 'em up, blow 'em up, punch 'em out and win the fight in four different game modes!
---
---
---
Page protection
| | |
| --- | --- |
| | Administrators only |
| | Confirmed members |
| | Anyone can edit |
Stoplights can be found beside the 'Edit' or 'View Source' button on most of the pages on the Brawl Stars Wiki. They represent the level of protection that is present on that page.
A green light means that it is a community page and can be edited by anyone who has a Fandom account.
A yellow light means that you need to be a registered member that no longer has the "new editor" tag next to their name on their user page in order to edit that page. The "new editor" tag is removed 4 days after you join the wiki.
A red light means that you need to be an Administrator to edit that page. A page is typically given this level of protection because it is considered to be complete.
Note that while user pages are not typically protected, it is generally considered to be polite to obtain that user's permission before editing their personal page. If you have any questions, please ask one of the staff members for assistance.
News
The Brawl Stars beta has begun! During this time, Brawl Stars is only available for iOS devices in Canada.
Game Update: New Brawler Darryl, New special Events Boss Fight and Robo Rumble, Upgrade System and UI Overhaul
Featured Video
Poll
Which is your favorite Event?
Ad blocker interference detected!
Wikia is a free-to-use site that makes money from advertising. We have a modified experience for viewers using ad blockers

Wikia is not accessible if you've made further modifications. Remove the custom ad blocker rule(s) and the page will load as expected.